Wolf_forest_NorthernLights_ByMario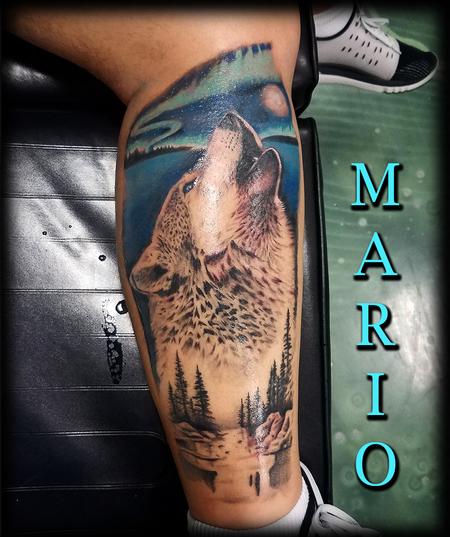 Check out this beautiful wolf with a forest and northern lights above him tattoo done by Mario!
#wolf #forest #northernlights #blue #blackandgrey #daddyjacksbodyartstudio #fusionink #keller#kellertx #kellertexas #kellertattoos #kellertxtattoos#kellertexastattoos #texas #texastattoos #dfw #dfwtx#dallasfortworth #fortworth #fortworthtx#fortworthtexas #fortworthtattoos #fortworthtxtattoos#stencilstuff #tattoo #tattooed #tattooink #ink #inked #inkedup #inkedlife #inktherapy
Keyword Galleries:
Animal Tattoos
,
Black and Gray Tattoos
,
Color Tattoos
,
Nature Tattoos
,
Realistic Tattoos
,
Body Part Leg Tattoos
,
Custom Tattoos
,
Finished Work Tattoos
,
Nature Animal Wolf Tattoos
,
Nature Moon Tattoos
,
New Tattoos
Artist Products For Sale
No products are available at this time. Please check back later!